BCM215 has been one of the most creative and fulfilling subjects I have taken part in. Not only has the topic I have been analysing been of extreme interest to me but taking part in peer reviewing and interaction have been so fun. My digital artefact itself has shifted slightly since my pitch, I have now taken to reviewing games instead, including the nostalgic analysis in my ratings.
I have loved making these videos and turning my Wii on again however the videos have not been reaching desired views or reviews from my audience. Tiktok is an extremely difficult application to navigate in terms of reaching targets and gathering views. Along with challenges, it has been hard to maintain a strict schedule for posting videos and at accurate times, most of my videos have remained in my drafts due to this. Into the future and remainder of this subject, I'm hoping to hop back onto my bandwagon of motivation and get back into a strict schedule of posting and perfecting my videos.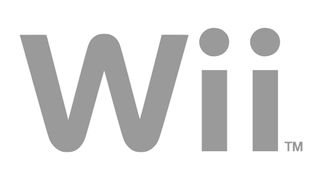 Along with this newer schedule, I have been listening into my peer's reviews of my pitch and although majority are positive and encouraging, I'm going to listen thoroughly to their advice and criticism, reading into their suggested websites and options. Overall, so far I am proud of myself and efforts and can't wait to endeavour further into my topic and experience more nostalgic emotions and games.