In my previous blog post, we looked at analytic frameworks and how the audience participates with my digital artefact. In this blog post, we will be looking into the three main components of my digital artefact in relation to my analytic framework. The three main components of my digital artefact are nostalgia, technology, and time. Each of these components play a significant part in my digital artefact.
Nostalgia
Nostalgia is the centre piece of my digital artefact for obvious reasons, the title of my digital artefact literally being "Nostalgia in gaming". Throughout the course of this subject I have been using the scholarly journal by multiple psychologists called ""Once Upon A Game: exploring video game nostalgia and its impact on wellbeing", the journal studies the emotion of humans in response to playing retro games that were part of their childhood (Wulf, 2018). Nostalgia is the foundation of my digital artefact and is the most major components in my analytic framework.
Technology
Technology is the foreground of my digital artefact, technology both current and old are used within my project. Without technology this digital artefact along with many others I assume, would be lost. Linking with the other two components, it is an extremely diverse term. Not only is technology used but it is studied and compared in my subject.
Time
Time is something this digital artefact and I hold dearly. In studying nostalgia, time is dissected, compared, and tested. In relation to years, we compare the time period of 2008-2009 to 2021 and the differences in technology from then to now. According to an article by Kotaku titled "Why Nostalgia For Video Games Is Uniquely Powerful", it states "through the power of gaming nostalgia, we're gifted with a space where we're free to be corny kids again" (Knorr,2019) standing true with the essence of time in this project.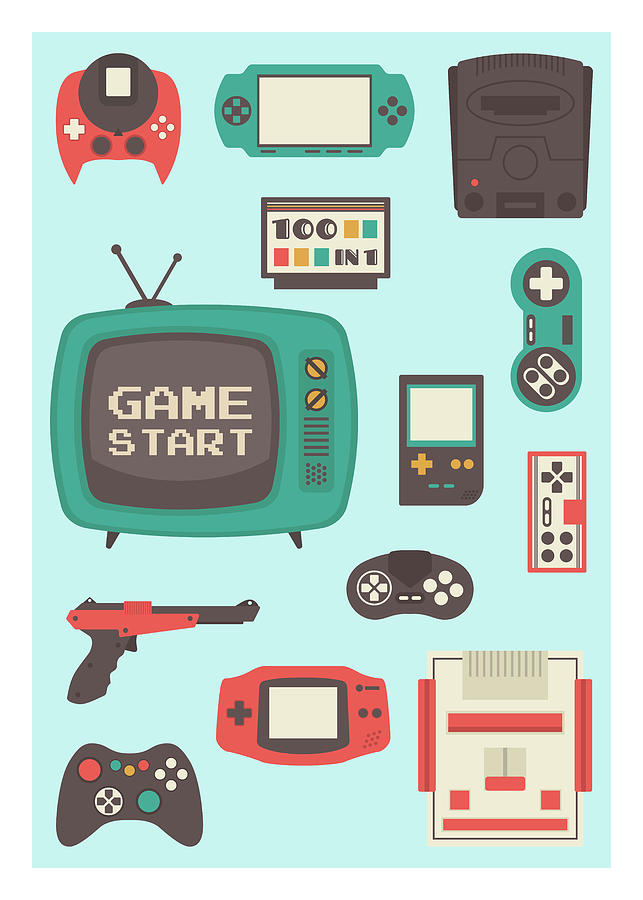 References:
Knorr, A., 2019. Why Nostalgia For Video Games Is Uniquely Powerful. [online] Kotaku Australia. Available at: <https://www.kotaku.com.au/2019/02/why-nostalgia-for-video-games-is-uniquely-powerful/&gt; [Accessed 5 October 2021].
Wulf, T., 2018. Supplemental Material for Once Upon a Game: Exploring Video Game Nostalgia and Its Impact on Well-Being. Psychology of Popular Media Culture,. (Accessed 5 October 2021).